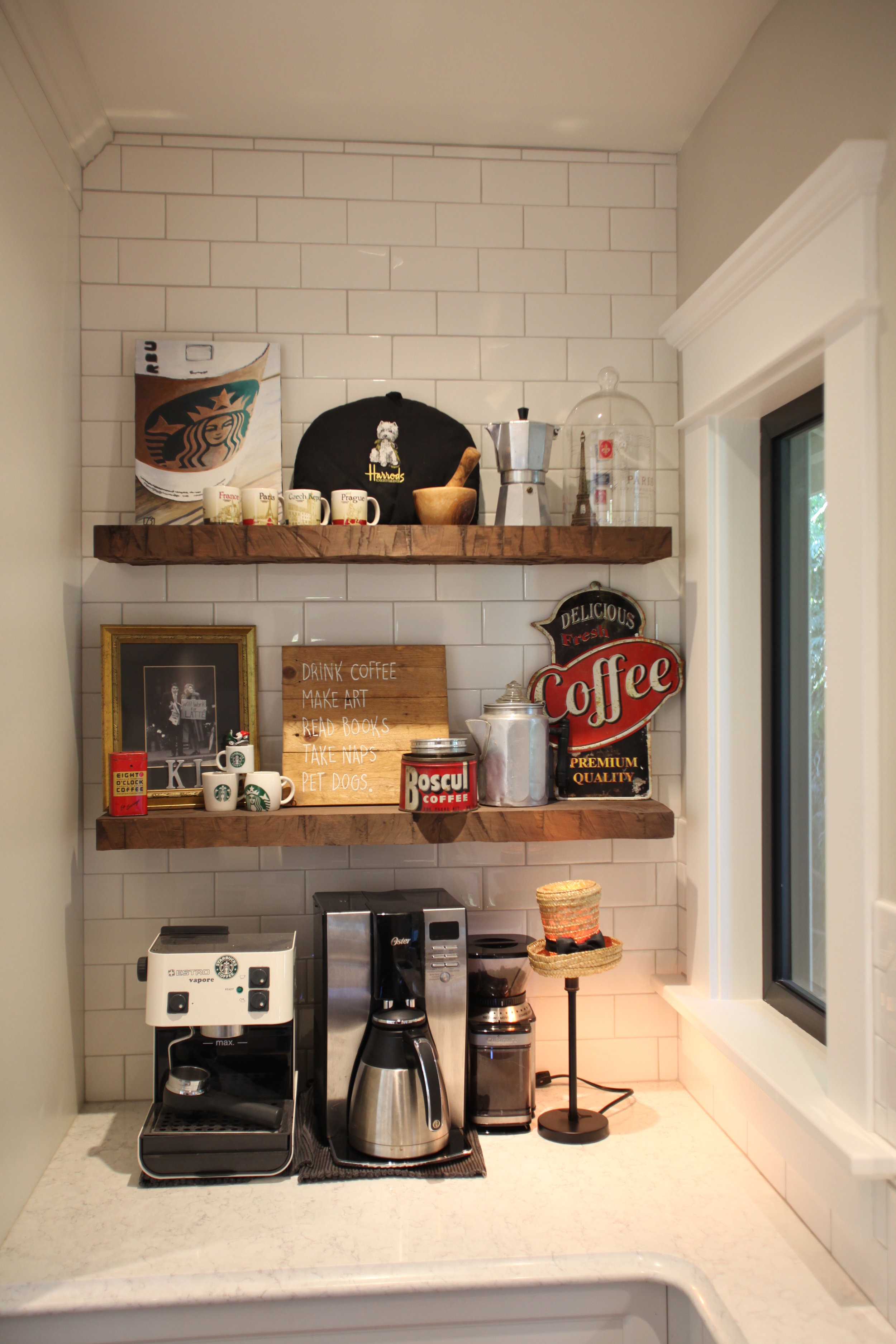 The Kitchen
It's one of the most important spaces in your home. It's a hub for families' daily lives. Not just a place to cook, but a place to work, relax, and entertain.
The kitchen, more than any other room, signifies our changing life styles. More and more kitchens walls are being removed. It is a celebration of inclusion, being valued and recognized.
From ultra modern kitchens, to French farmhouse kitchens, we have the experience that counts. If you are considering remodeling your kitchen, let us put our experience to work for you.